Two equal leaders – a young father and a Kashubian. Completely different inspirations – on one hand today's jazz scene of New York, on the other folk music with elements of open improvisation. A clash of two different energies that evolves into something completely new and unknown.
Bipolar Order is a Polish jazz band based in Warsaw, formed in 2018 by saxophonist Mateusz Chorążewicz and guitarist Jakub Żołubak. The group's repertoire consists of original compositions of both musicians, whereas the uniqueness results from a conception in which each instrument is treated equally, which emphasizes the unity and coherence of the music.
Debut album – Duality
The debut album "Duality" was among the three most interesting debuts of 2019 in the Focus On Debut list organized by the Polish-Jazz.blogspot.com website.
The group was also listed among the best in the RisingStar-Band category of the annual Jazz Forum reader's poll. In addition, both project leaders were listed in their instrumental categories.
In May 2020, the album was selected as Record of the Week by RadioJAZZ.FM.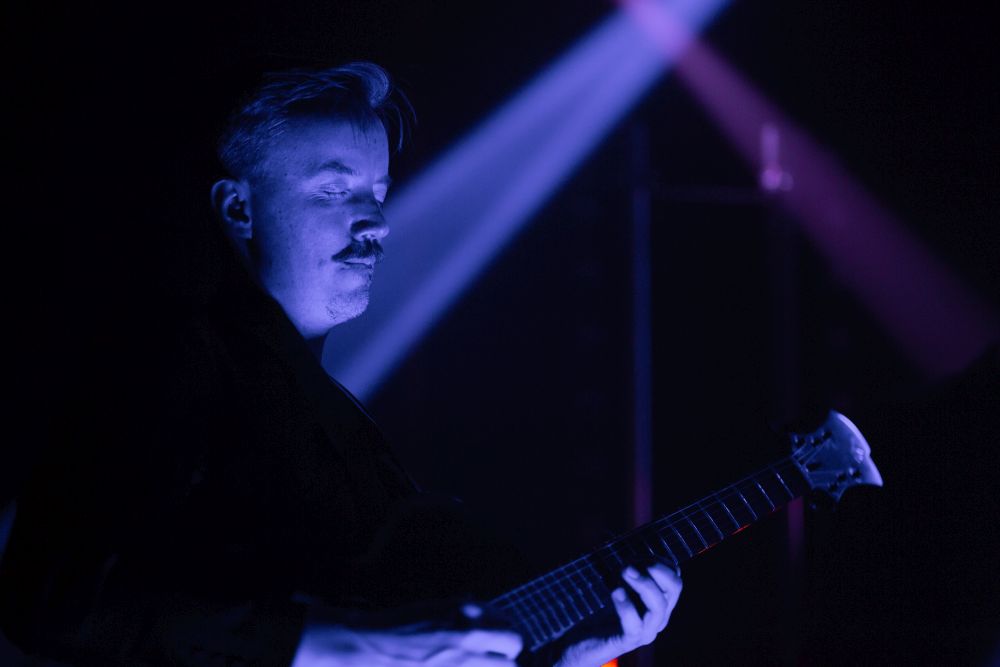 Jakub Żołubak
Jazz guitarist, composer, born in 1983. Having started on piano at the age of 6, he switched to guitar at the age 12. He studied with the finest Polish jazz guitarist including Marek Napiórkowski, Artur Lesicki and Rafał Sarnecki. He has also been teaching music and sold thousands of guitar-course CDs. Attracted by today's jazz scene in New York.
Mateusz Chorążewicz
Born in 1990, saxophonist, composer, arranger. Graduated from the Academy of Music in Gdańsk where he studied with ECM artist Maciej Obara. Jazz workshop attendee, studied with Jim Black, Dominik Wania, Zohar Fresco and others. Open-minded, often includes free-jazz elements in his compositions.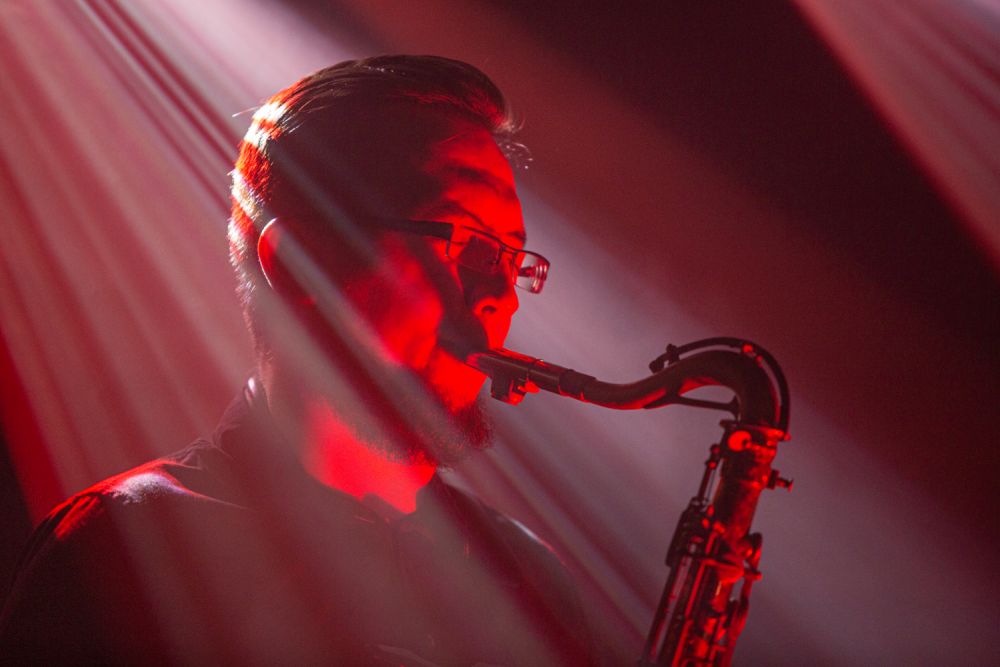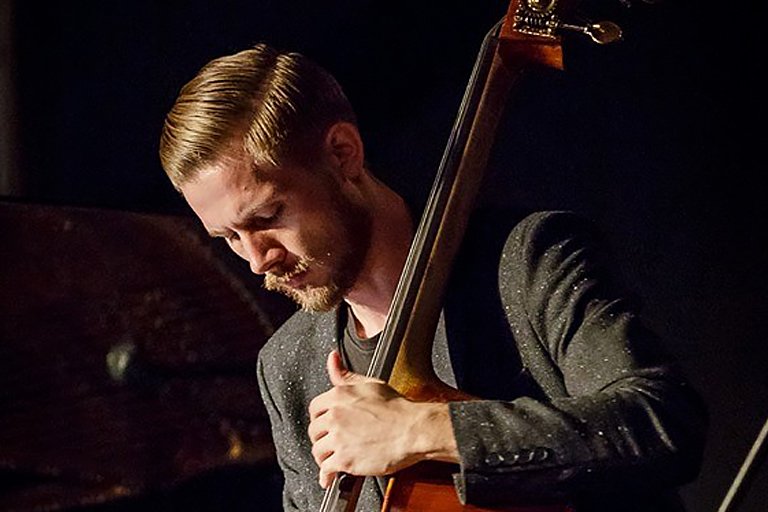 Rafał Hajduga
Double bass player. Constantly looking for new sounds and connections between acoustic and electronic music. He has performed with many outstanding artists such as Janusz Muniak, Vadim Brodski, Ania Rusowicz, Stanisław Soyka, Paweł Kaczmarczyk, Polish Radio Orchestra, Warsaw Sentimental Orchestra, The Dumplings, Yuuki, New Life. He has performed at numerous festivals in Poland and abroad, including at the Open'er Festival, Bielska Zadymka Jazzowa, Bluesroads Festival, Slot Art Festival, Landesjazzfestn Rheinland-Pfalz.
Maciek Wojcieszuk
Drummer, composer, born in 1990. Academy of Music in Katowice and "Bednarska" Music school in Warsaw graduate. Co-leader of the USG Trio – together with Radosław Łukaszewicz and Michał Załęski. His own band (Maciek Wojcieszuk Quintet) won the Grand Prix at the Getxo festiwal in Spain in 2015. Since 2017 member of HoTS jazz group. Mark Guiliana and contemporary jazz passionate.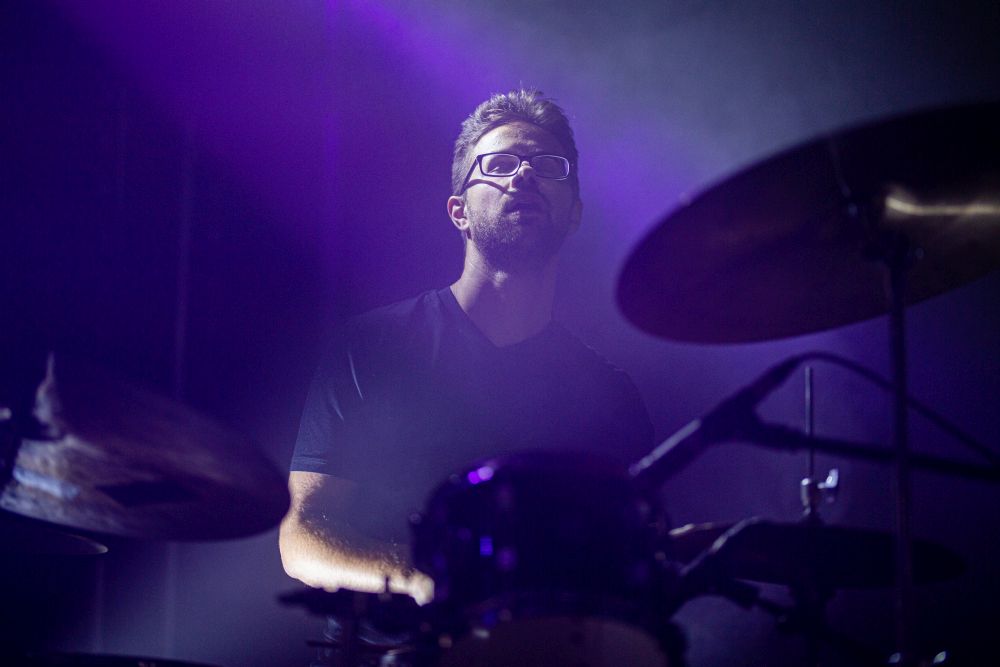 Upcoming concerts
Nothinng planned yet
Past concerts
Duality
---
1. Changes 6:27
2. Devil's Bridge 4:05
3. Things You Do at 2 a.m. 6:22
4. Sad Squirrel 8:14
5. Apartment for Sale 5:05
6. The Death of Melisande 11:38
7. Bipolar Order 8:25
Produced by Bipolar Order.
Recorded by Jeremiasz Hendzel at Quality Studio, Warsaw, Poland, 29 & 30.04.2019.
Mixed & mastered by Robert Szczytowicz at 1234studio, Warsaw, Poland.
Cover design by Magda Zasłona.
The Death of Melisande loosely based on Pelléas et Mélisande, Op. 46 by Jean Sibelius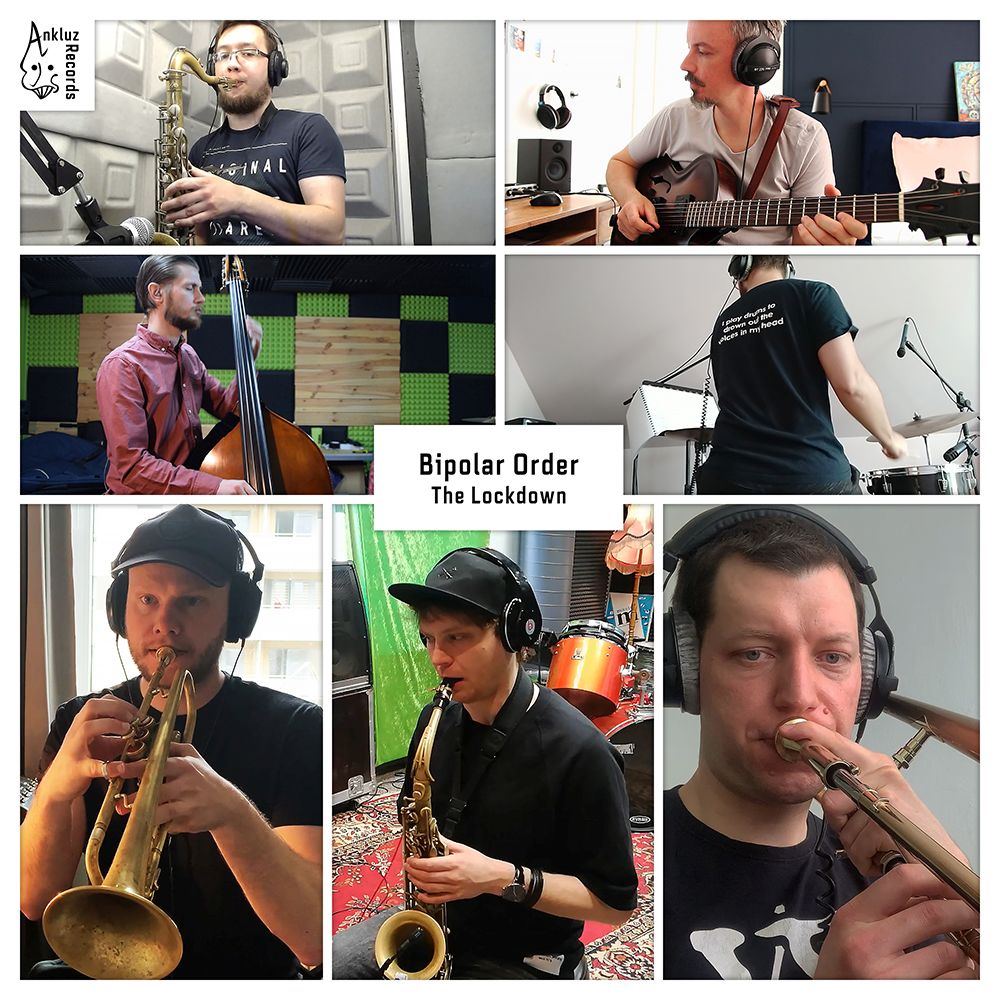 The Lockdown
---
The covid-19 crisis didn't slow down the bands' activity – Bipolar Order presented a couple of clips with excerpts from the new album and invited three young but already well known musicians of the Polish jazz scene to collaborate and remotely record single "The Lockdown" – a composition prepared by both Chorążewicz and Żołubak.
Intro based on Babelstårnet, Op.35 by Ludolf Nielsen
Produced by Bipolar Order.
Mixed & mastered by Robert Szczytowicz at 1234studio, Warsaw, Poland.
© Jakub Żołubak / Mateusz Chorążewicz
℗ Ankluz Records